Cybin Therapeutics aims to
identify formulations

,

design therapeutic processes

for research, and

collect data

for clinical trials. Our goal is to identify protocols that are complimented by formulations to optimize patient outcomes.
We take a

therapeutic-focused

approach.
Cybin Therapeutics is undertaking therapeutic protocol and development using natural psilocybin-based formulations to address varying mood and addiction disorders. The company is currently:
Finished first Health Canada applications.
Identifying and preparing for additional study applications.
Establishing first clinic.
Please click on the links below for the latest news and updates from the industry.
JOIN THE

FUTURE

OF MENTAL HEALTH THERAPY.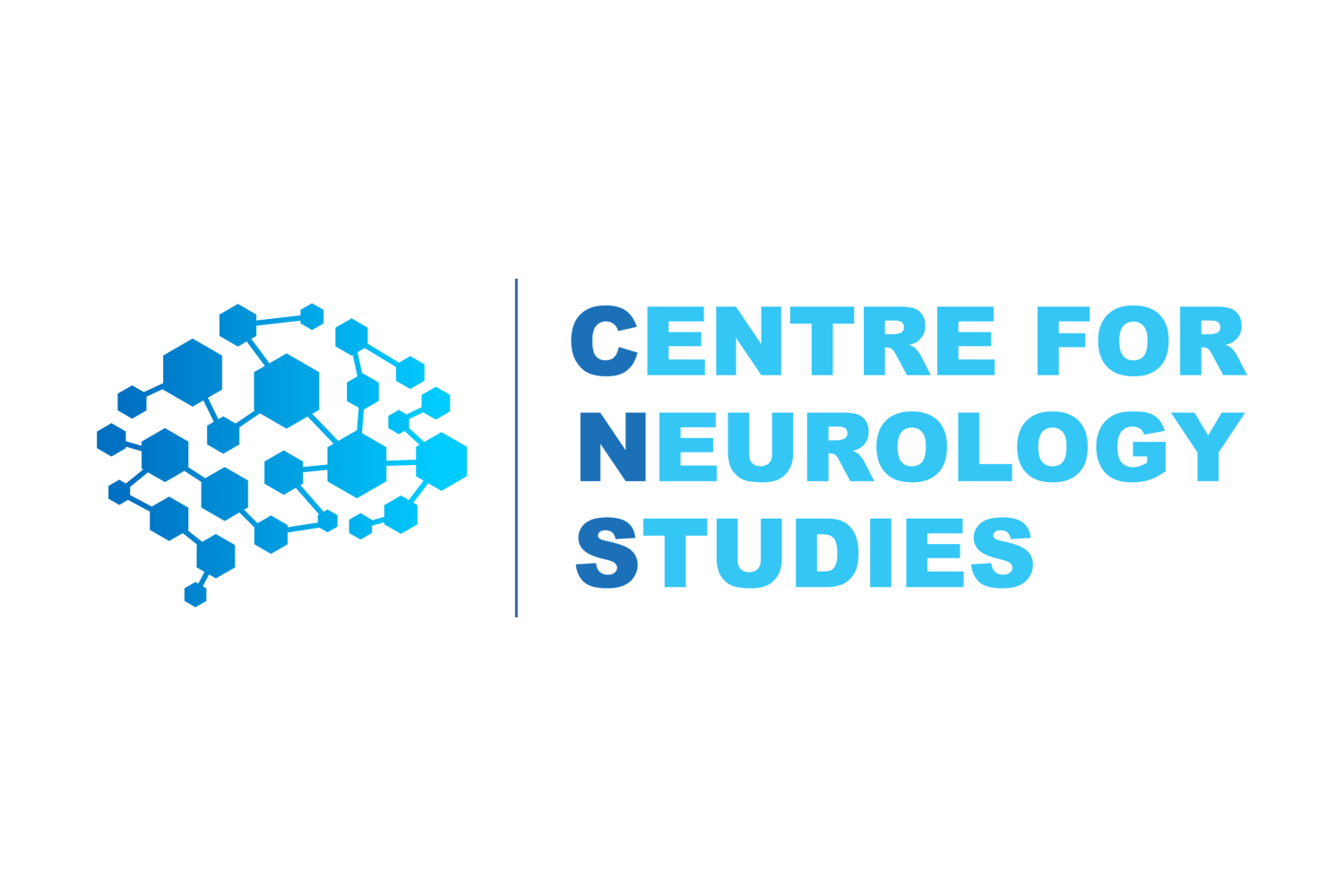 Stay up to date with our progress.
Interested in joining our team?